Today, the choices of proper coverage can seem confusing when picking proper coverages and solutions for your business. You don't have to wade through endless amount of policy descriptions and policies to get the best protection for your business. We are your expert guides at commercial insurance protection.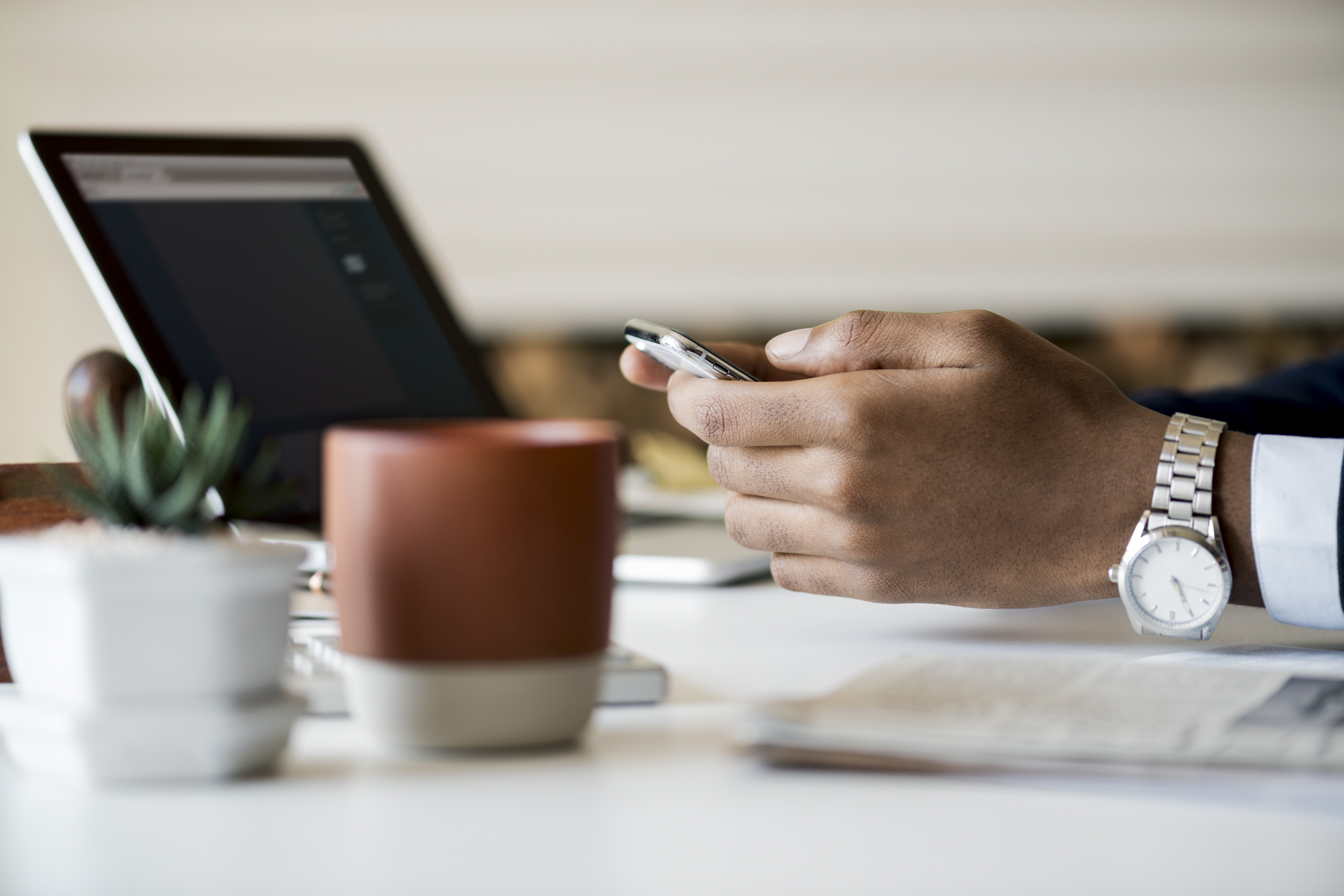 Stable
At Murray-Wamble, you will never wonder who is your insurance guy, or why you only see him once a year with a huge premium increase. We are focused on our clients' business. Together we build a risk management relationship that is ongoing. changing with you, flexible and aligned with your goals of growth and protection.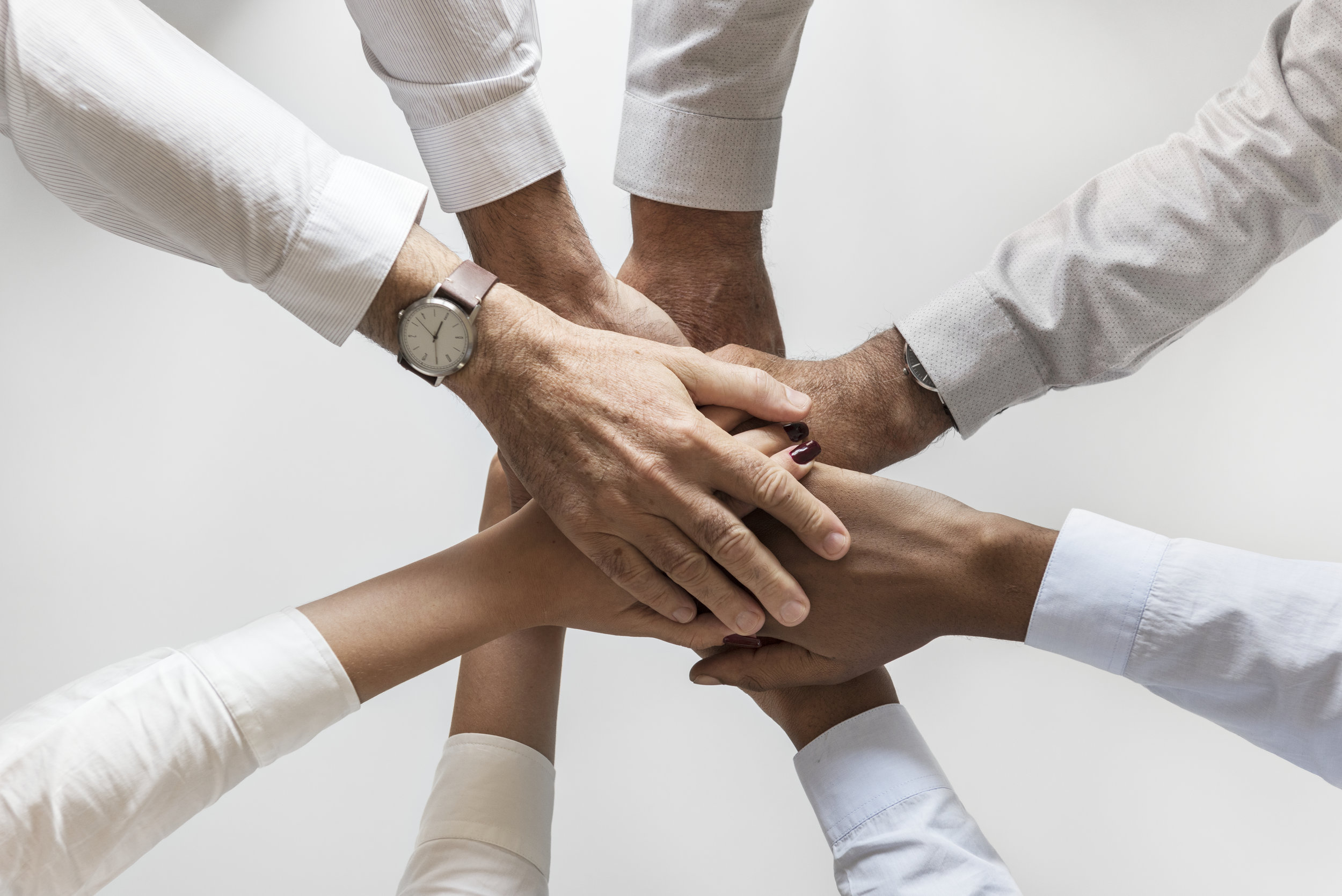 Partners
Murray-Wamble brings the strength of local and regional partnerships and experience with National providers. Our team is dedicated and focused on the laws, regulations and issues to keep your company, organization and assets protected.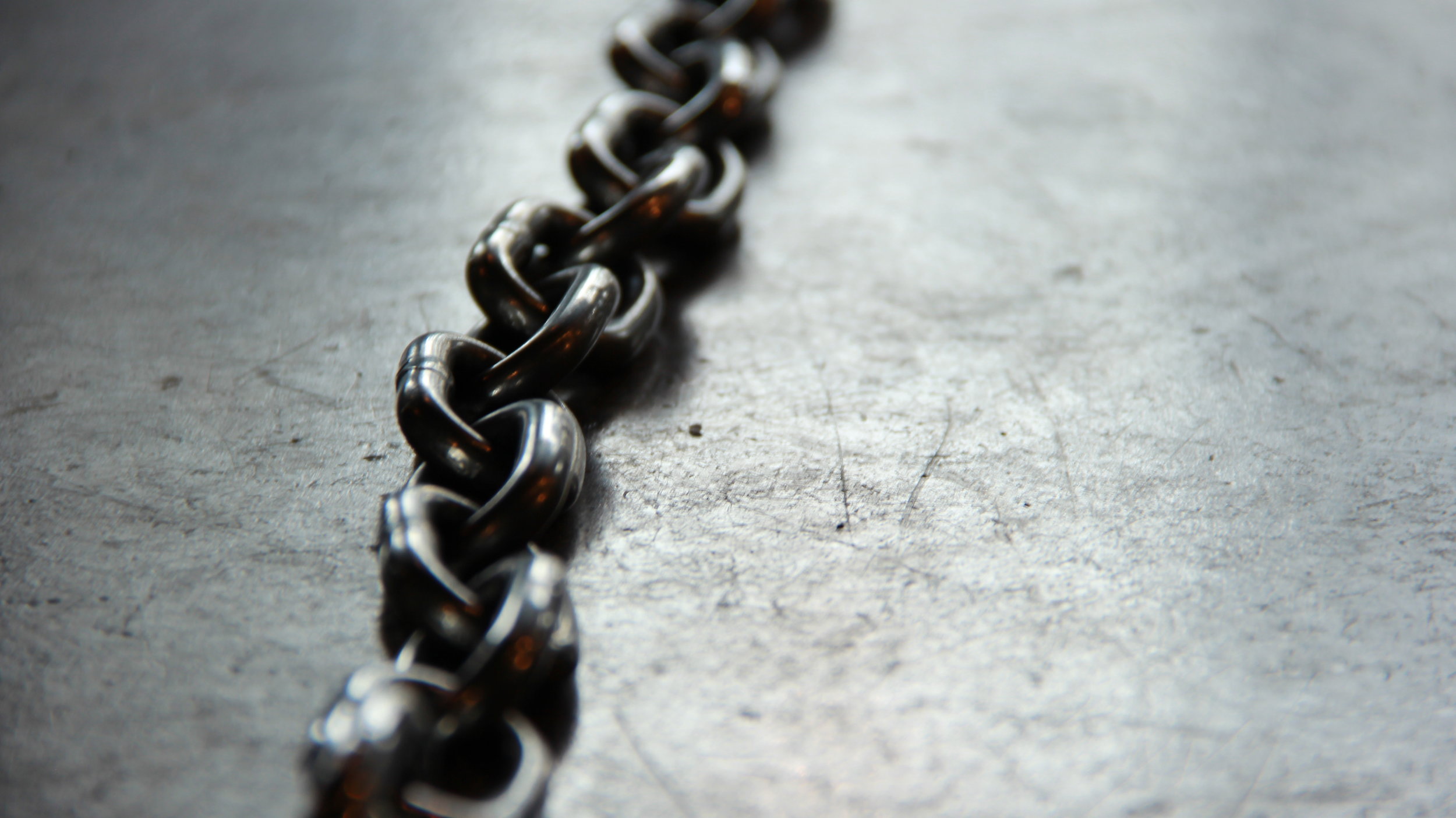 Safety
Our Risk Management team helps you minimize preventable hazards resulting in a safer work environment, reduced claims and accident reporting, and yes, lower premium costs through better insurance ratings.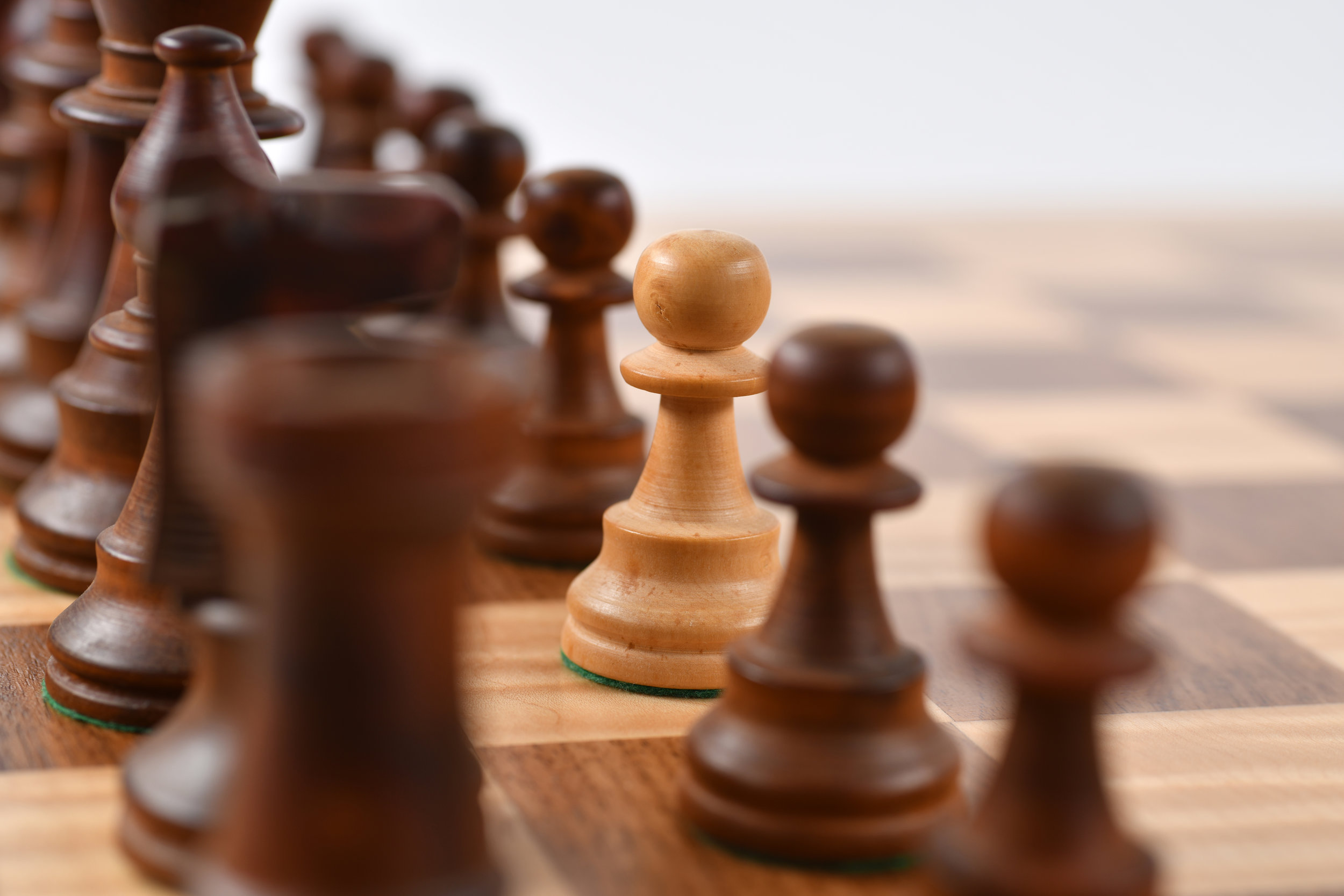 Smart
Our team of professionals carry the most current professional credentials to serve your needs. From our extended partnerships in legal, insurance, risk, compliance and regulatory impact, we're ready to protect you and help manage your risk.
Murray-Wamble was formed in 1999 by Kenny Wamble and Duane Murray. With over 50 years combined experience, both had a vision of separating themselves from the typical insurance broker who delivers insurance contracts, collects premium and visits once a year. Their goal was to treat each business as a unique opportunity to identify hazards that presented a threat to the company's financial stability and either eliminate them, insure them or contractually transfer them.
Learn more about what we do in this short video